Wonderous Wednesdays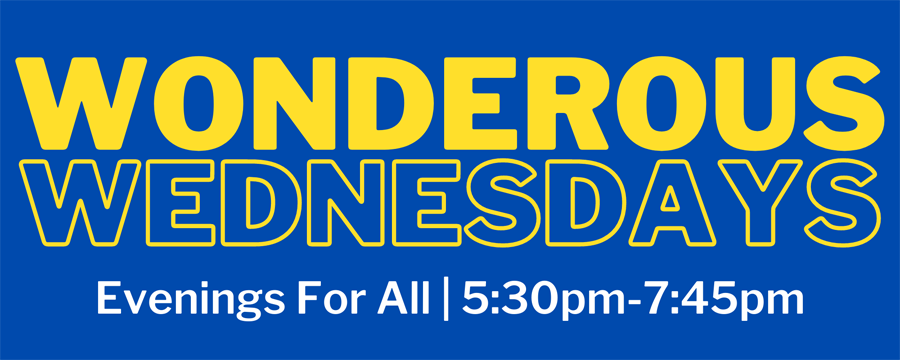 Overview
Welcome to Pine Ridge's Wednesday Night Program – a time for people of all ages to come together for food, fellowship, education, and community.
Schedule
5:30-6:30pm | Dinner
6:30-7:30pm | Class & Fellowship Time
7:30-7:45pm | Sweet Endings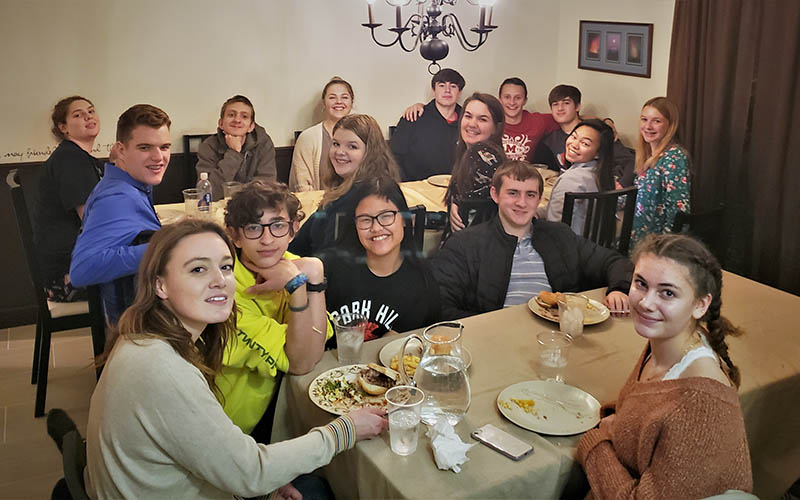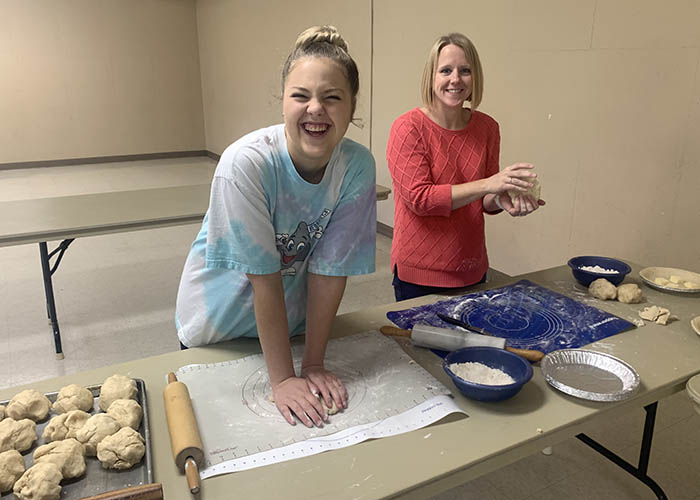 Class Descriptions
Fitness | We will be exploring different types of movement and fitness throughout the three weeks. We're considering yoga, functional fitness, walking, hiking, and more!

Cooking | BBQ, Baked Goods, Ethnic Foods and more. We cannot wait to try a bunch of great food alongside you all.

Arts | There are so many kinds of art and each week we are going to try different mediums! We are looking at painting, collage, drawing, and more.

Games | All ages are welcome to join us for game night! We'll be playing cards, board games, and 3D games (think Jenga, Twister, human tic-tac-toe, and more).
Sessions
Session 1: September 15th, 22nd & 29th
Session 2: October 20th & 27th, November 3rd & 10th
Session 3: December 1st, 8th & 15th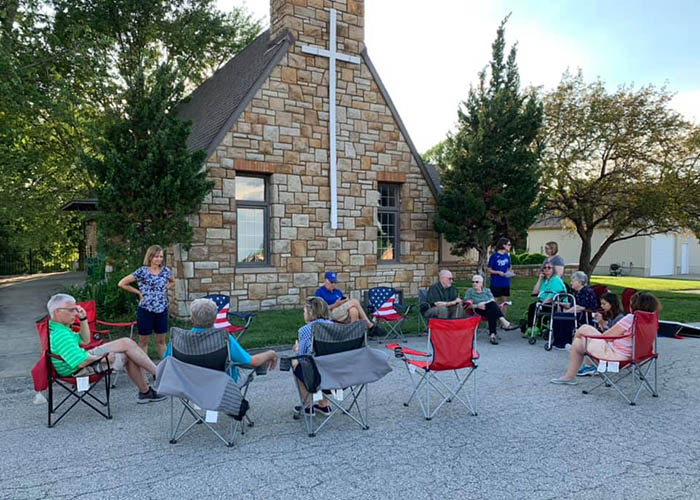 Registration
Cost: $20 per person or $60 per family max.

Childcare will be available for kids Pre-K and younger.

Scholarships available for families in need.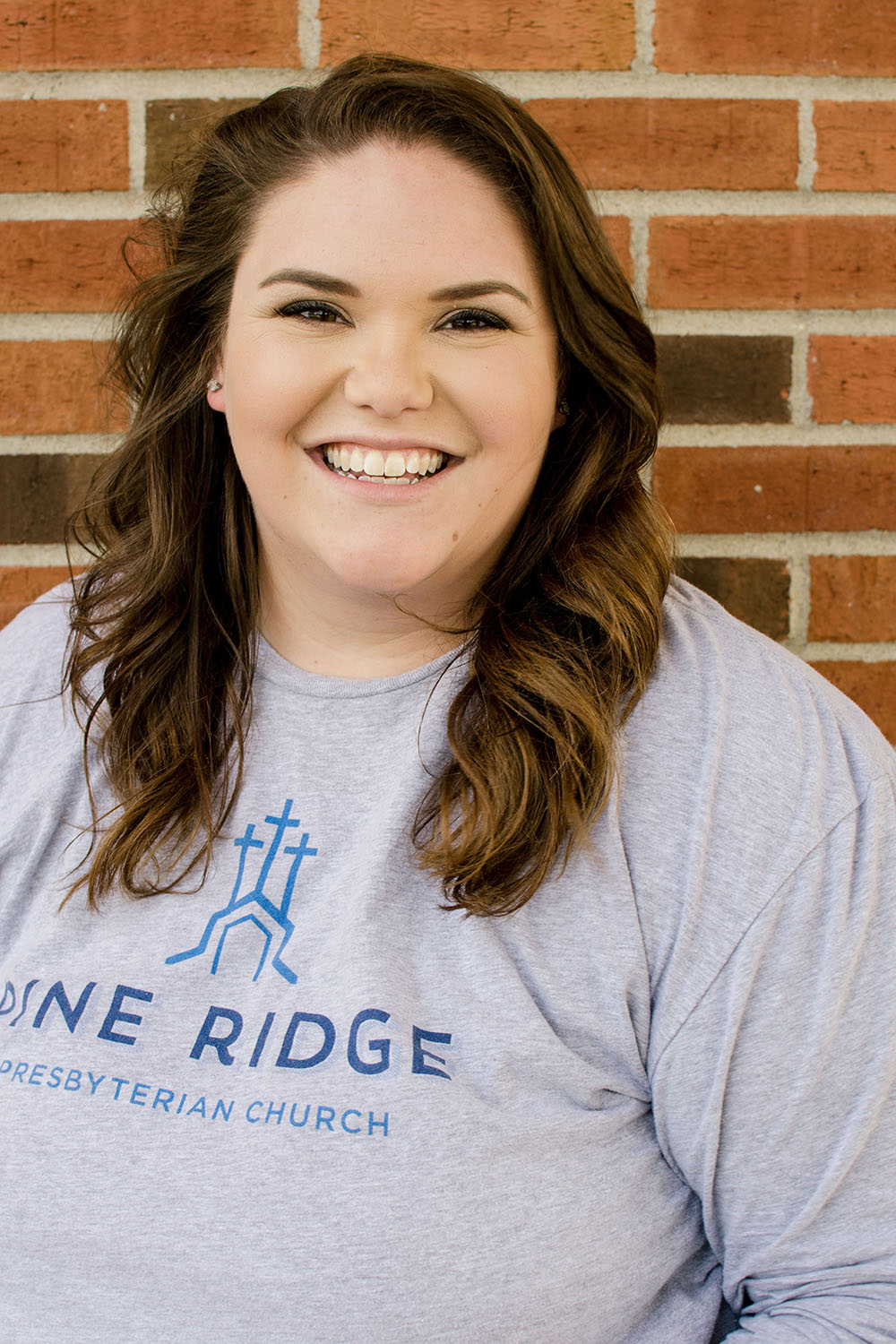 Christina Fletcher
Director of Youth Ministries
Email
(816) 741-5118, ext. 105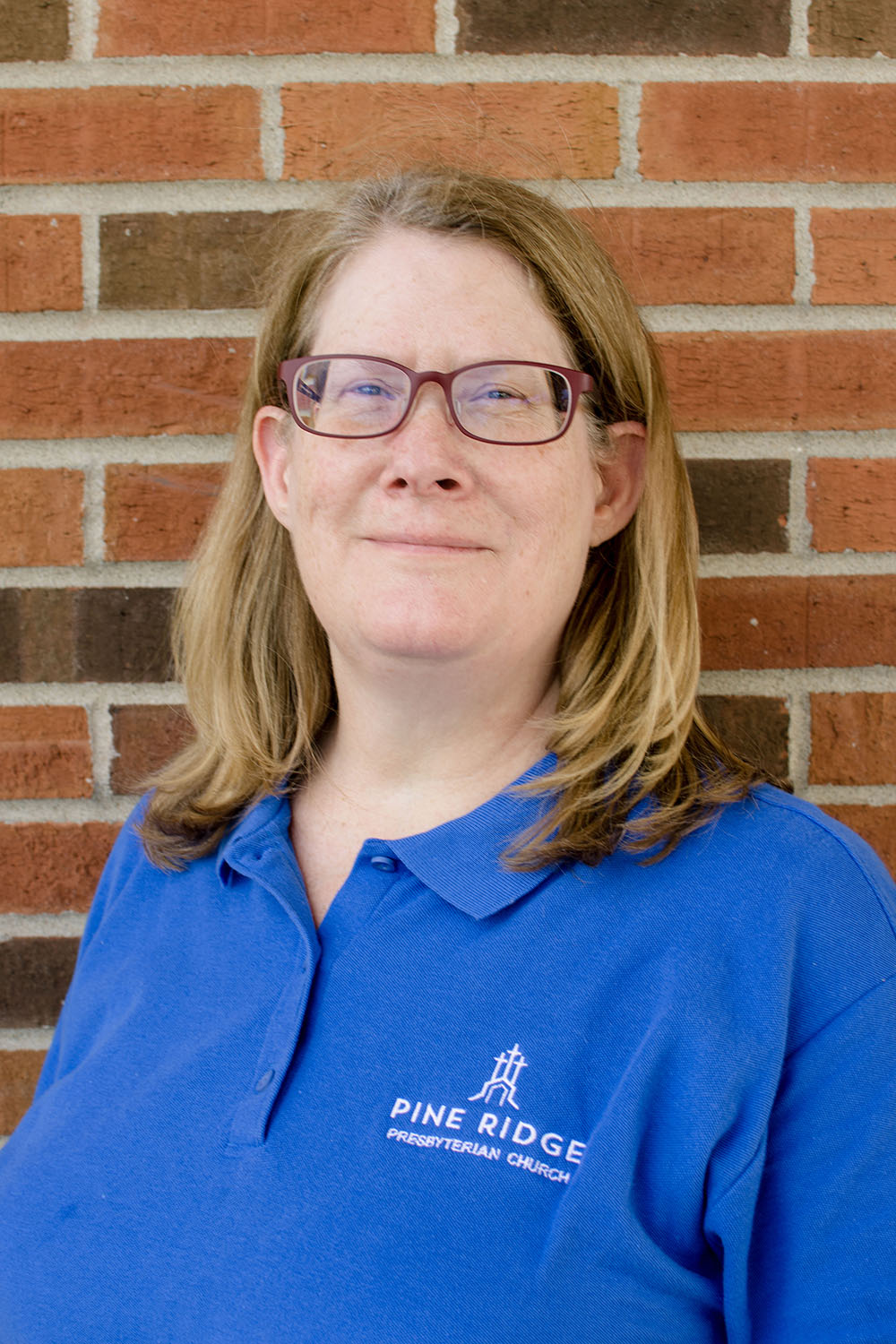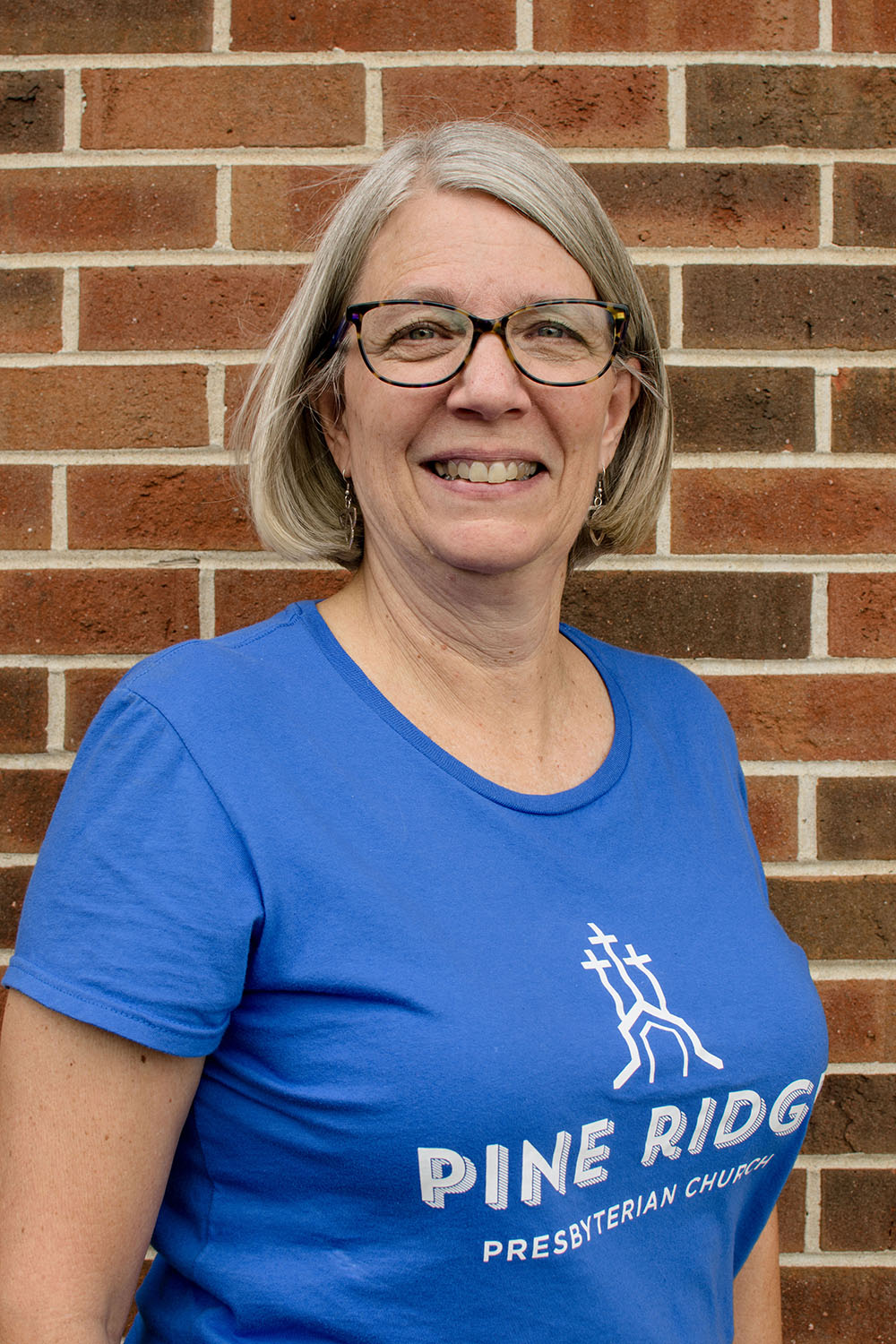 Buzzy LeCluyse
Associate Pastor of Discipleship
Email
(816)741-5118, ext. 103