Children's Ministry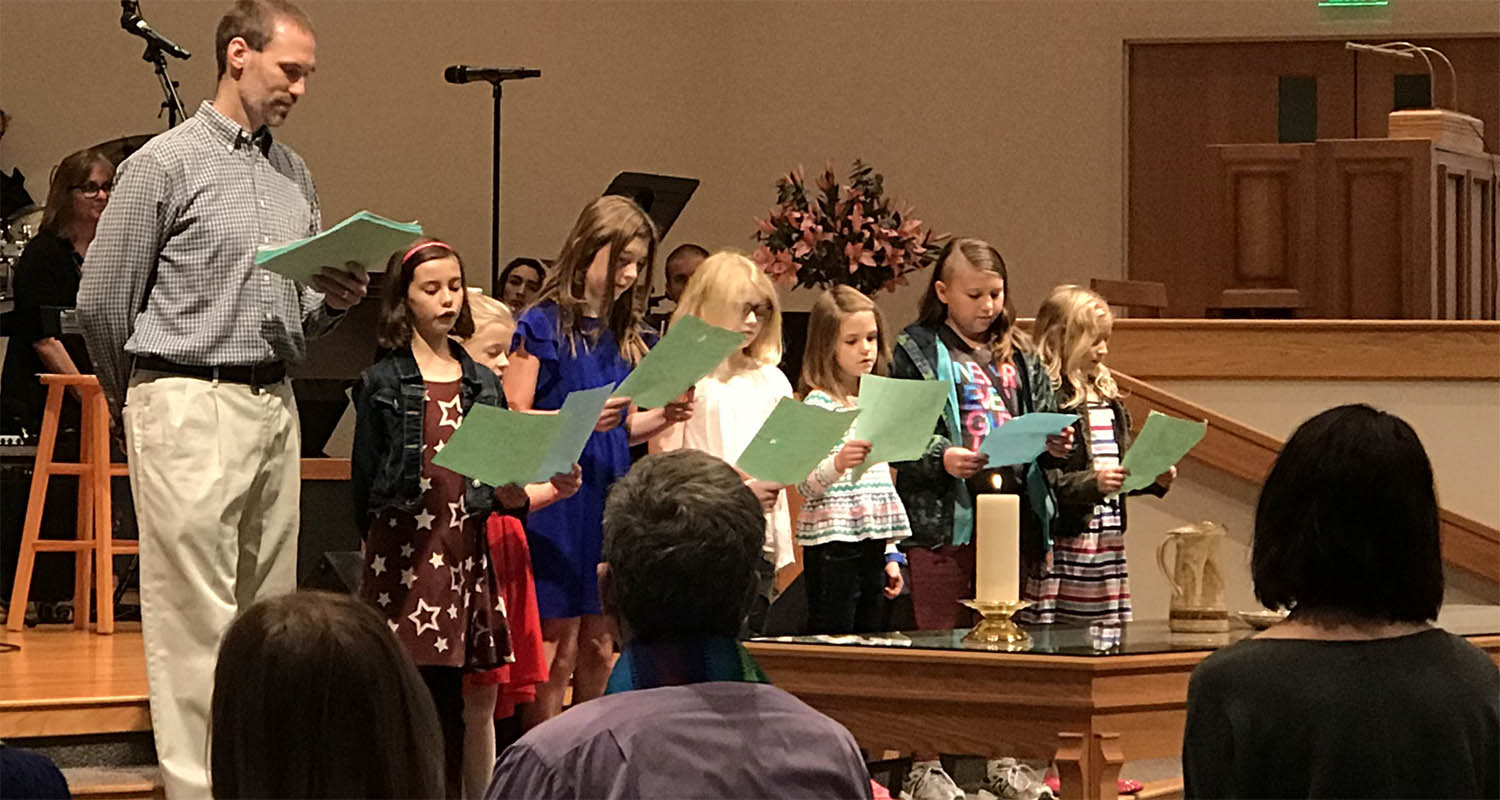 Equipping kids to know, grow, and show God's love.
Children's Educational Opportunities



Summer Sunday School
Join us as we explore science in God's world and creation!
For kids who have completed Kindergarten-5th Grade
June 13th & 27th, July 15th & 29th
10:00am-10:45am | during the Worship Service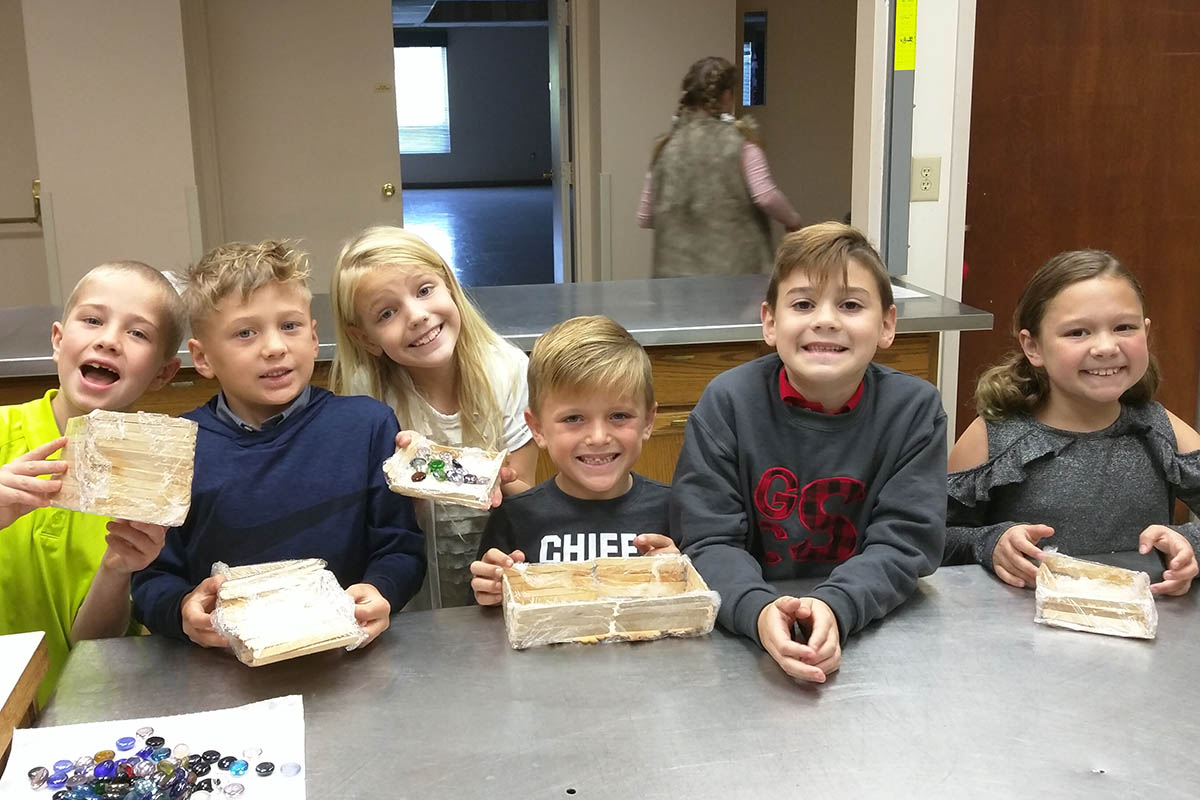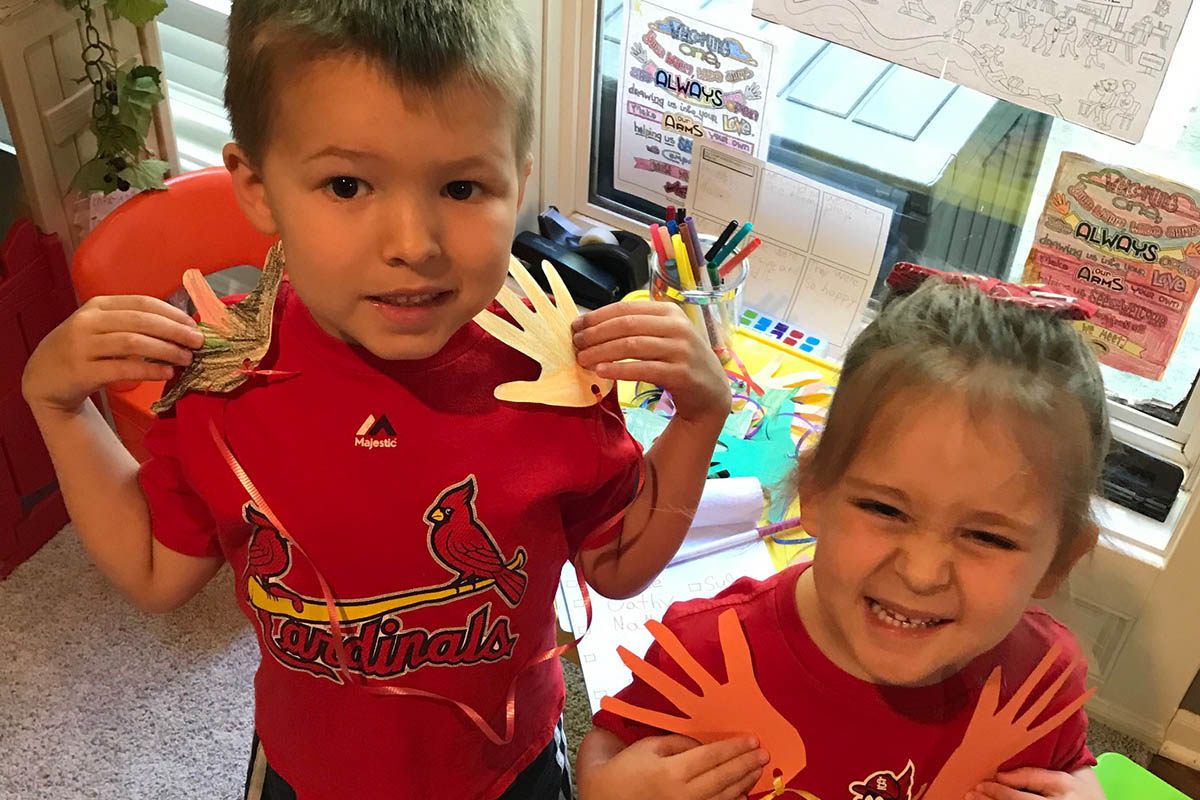 Children Worship & Wonder (CWW)
Children Worship & Wonder is a children's church program based on the Montessori style of teaching and learning. Children ages 3 through Kindergarten are invited to CWW to worship with age-appropriate stories and activities. CWW is taking a break for the summer but will return in the fall. Check out some of our videos from 2021 below.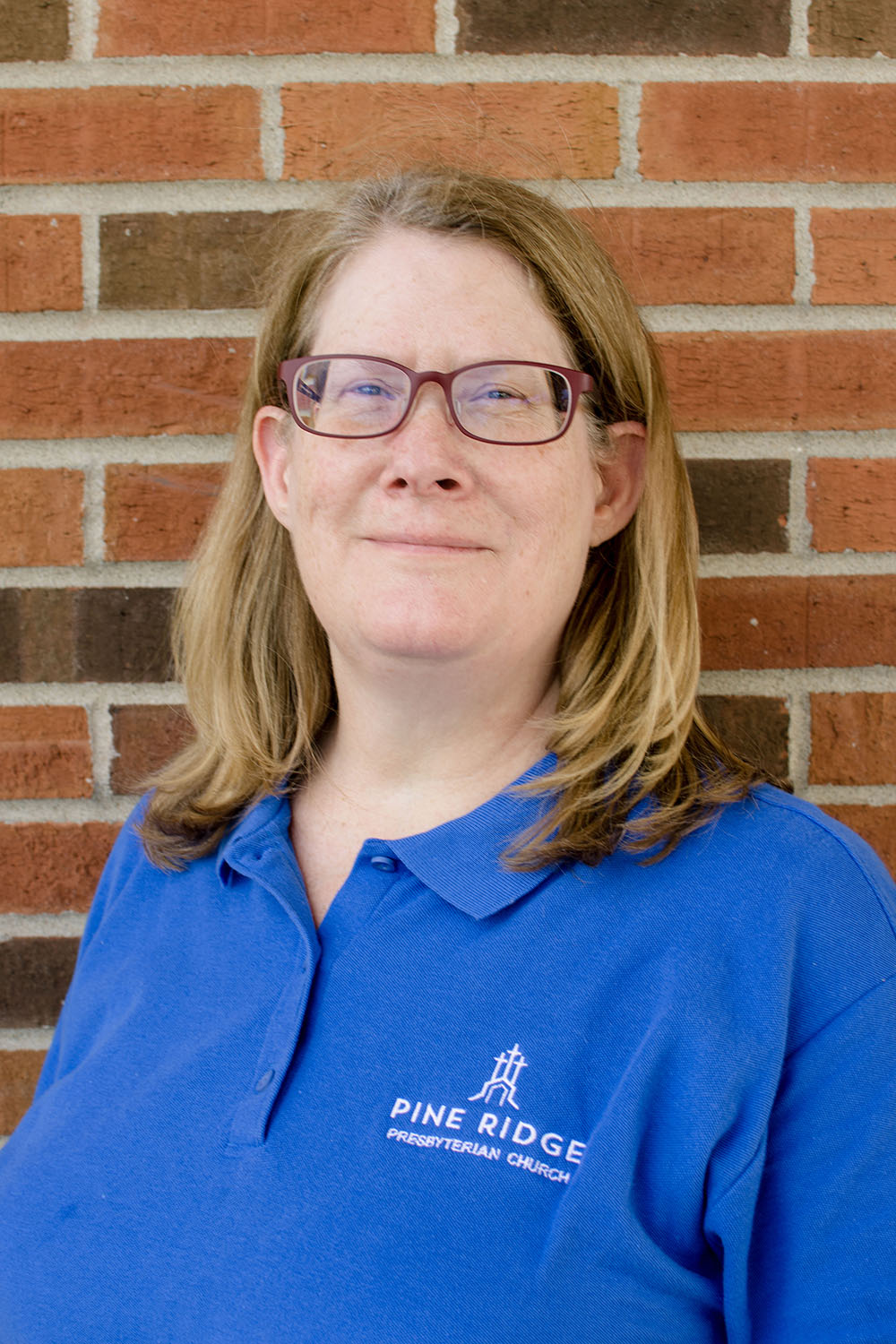 CONTACT:
Julie Bodenheimer
Director of Children's Ministries

Email
(816)741-5118