Special Music Events
A Joyful Noise
The Psalmist declares "Make a Joyful Noise!" (Psalm 100) Pine Ridge's Music Events seek to share God's gifts of music with everyone and exist to promote and nourish the performing arts in our community. We seek to provide uplifting and inspiring musical offerings while sharing outstanding ensembles and talent for our congregation and community to enjoy. All are welcome!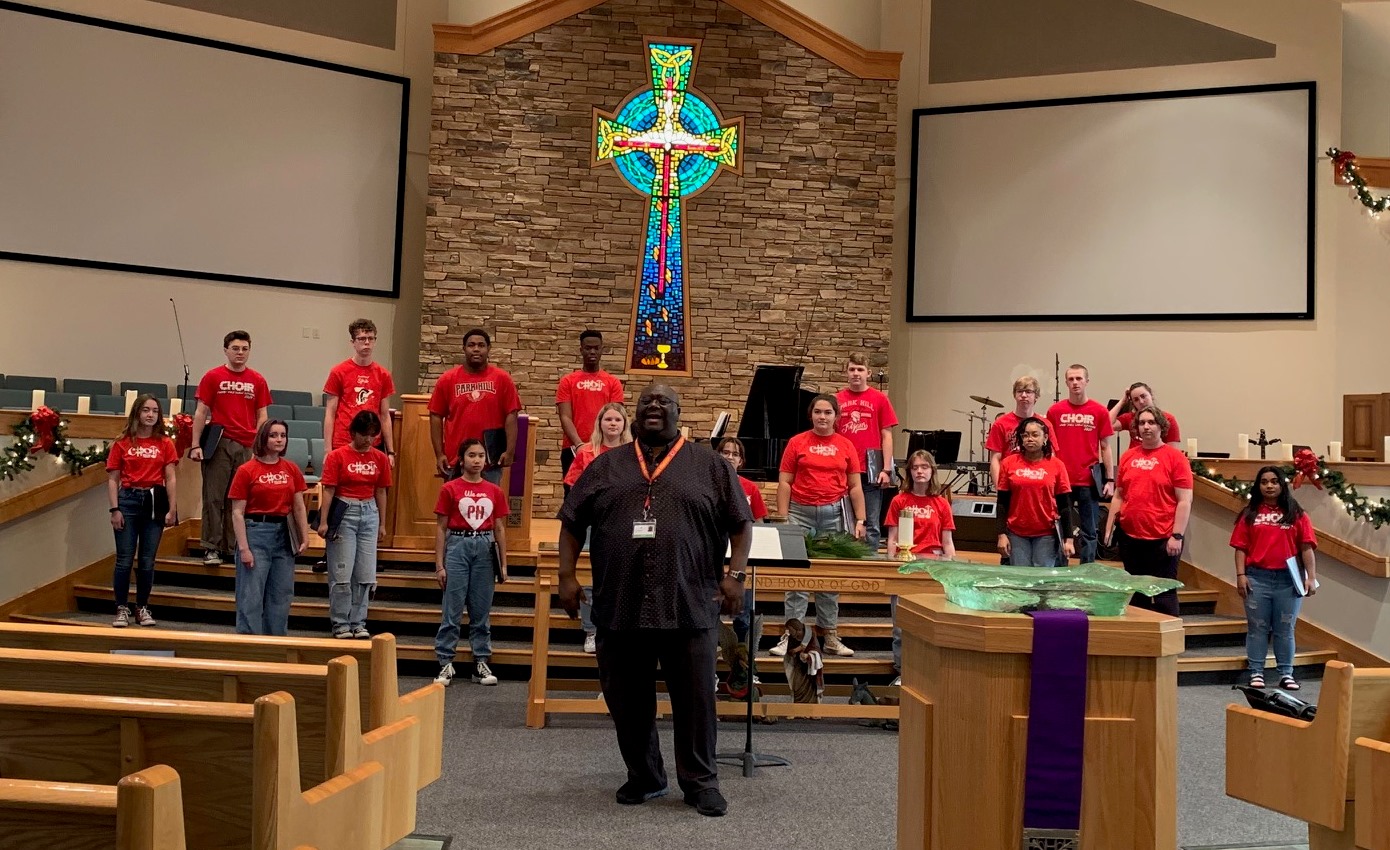 VOICES Park Hill High School
Friday, December 1st at 1:00pm
Join us as we celebrate the season with Park Hill High School VOICES, led by Keith Curington, Director of Choral Activities. They will share their Christmas program with us in the sanctuary, followed by a cookie and punch reception. This will be a free concert for anyone who wishes to attend. Invite a friend!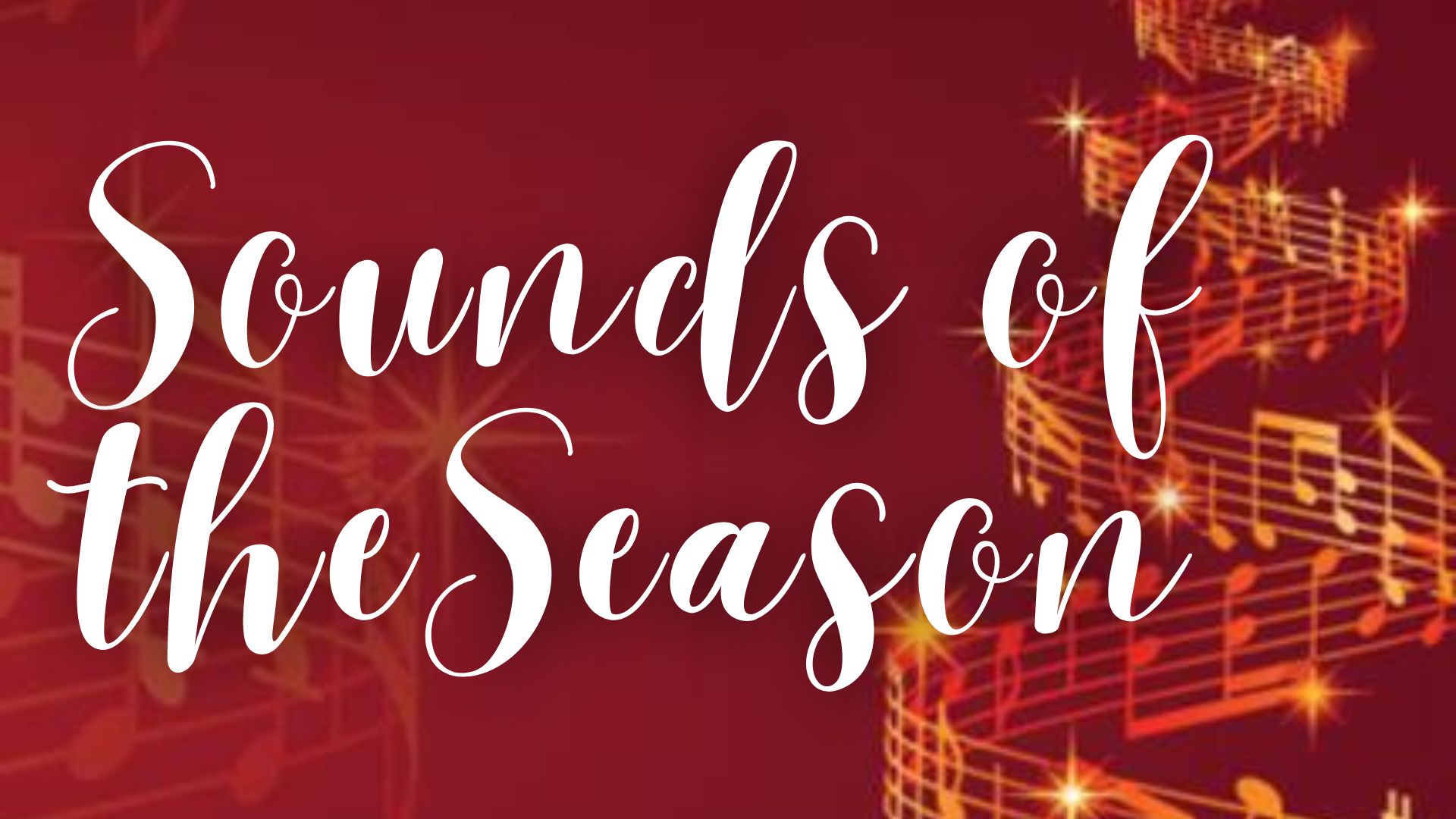 Sounds of the Season
Sunday, December 3rd at 3:00pm
Come enjoy this Christmas concert featuring our accomplished musicians and vocalists of Pine Ridge. Fabulous solos and duets on the piano and organ, selections by the Praise Band, various other ensembles and soloists, and of course a Christmas carol sing along for all. We will have two special guests visiting from the north pole. Join us for a reception following the concert.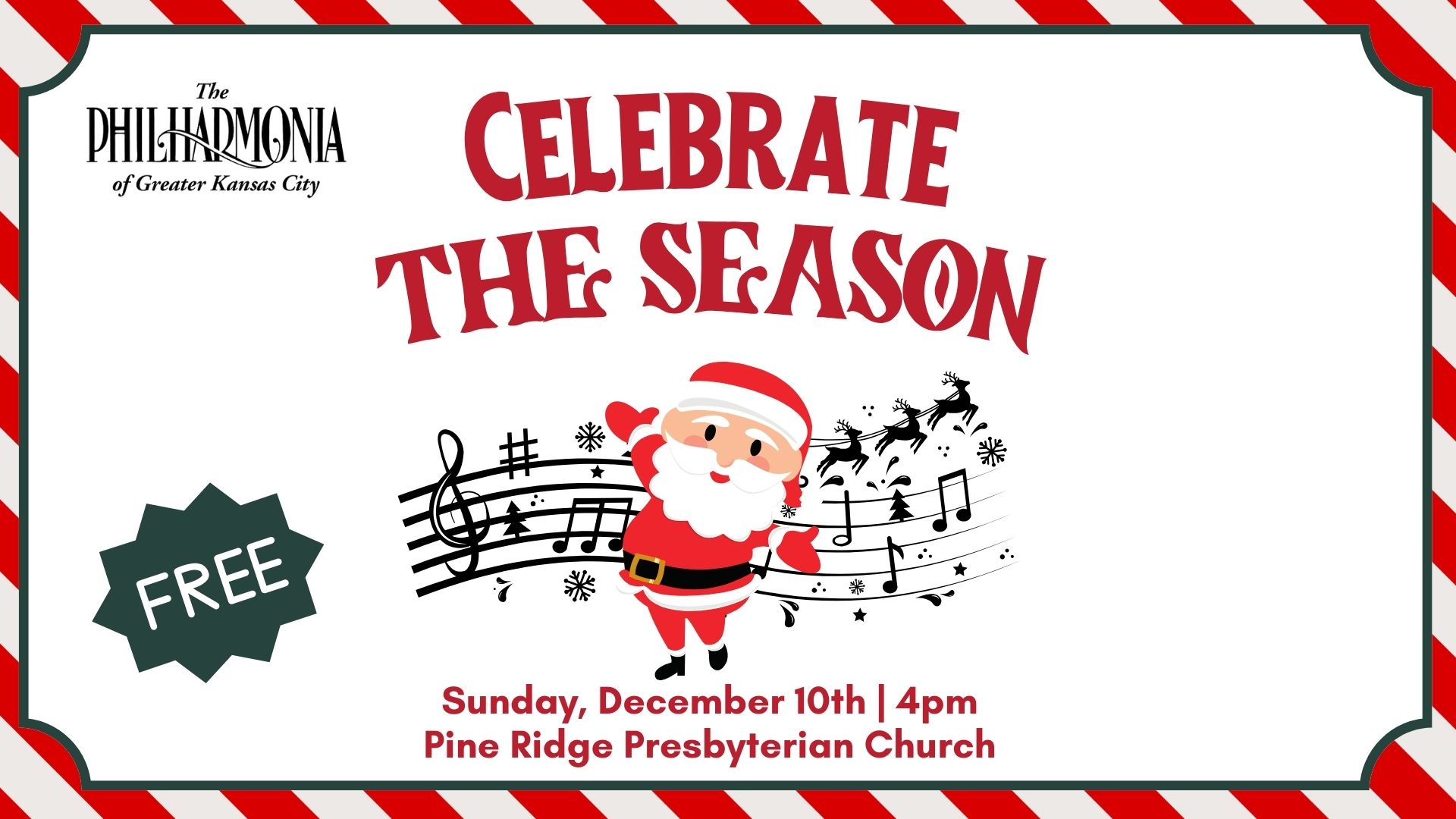 The Philharmonia of Greater Kansas City
Sunday, December 10th at 4:00pm
Enjoy the best of the holiday season's music including Sleigh Ride and selections from The Nutcracker. Come prepared to join in with our 'sing-along' Christmas Carols. Santa will be here for the children. To learn more about The Philharmonia of Greater Kansas City visit their website http://www.kcphilharmonia.org/

The Parkville Symphonic Band
Tuesday, December 12th at 7:30pm
This concert will feature music of the Christmas season and will conclude with our ever-popular Christmas carol sing-along.
Stay Tuned for Details on Future Events!
February
3rd - Prairie Classical - Valentines Trio Favorites – 7:30pm Saturday
17th – MAPAA Youth Strings Competition, 10:00am – 3:00pm Saturday
17th - MAPAA Youth Strings Competition 2023 Winners Concert, 7:00pm Saturday
24th – Northland Symphony Orchestra, 7:30pm Saturday
March
10th – KC Philharmonia Family Concert, 4:00pm Sunday
April
14th - Lyric Opera Family Program (co-sponsored with MAPAA), 2:00pm Sunday
May
3rd – MAPAA Voices from the Met Volume 2, 7:00pm Sunday
5th – KC Philharmonia, 4:00pm Sunday
June
9th – Rezound Handbell Ensemble, 3:00pm Sunday