Worship with Us
We welcome people of all backgrounds, faiths, ages, and worship traditions.
Upcoming Events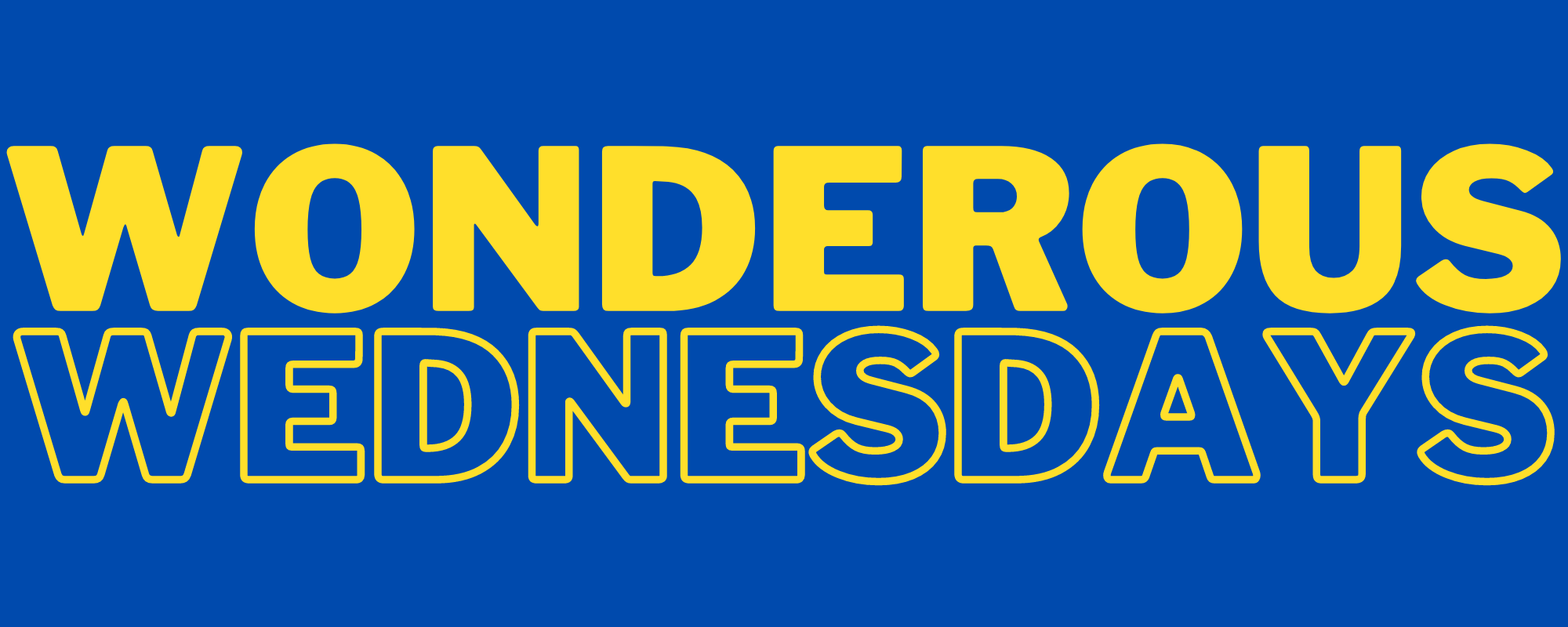 Wonderous Wednesdays
Wednesday Night Program
People of all ages are welcome to join our Wednesday Night Program. This is a time for people to come together for food, fellowship, education, and community. This program meets three times a month 5:30 - 7:75pm. Register today!