Join Us Sunday Mornings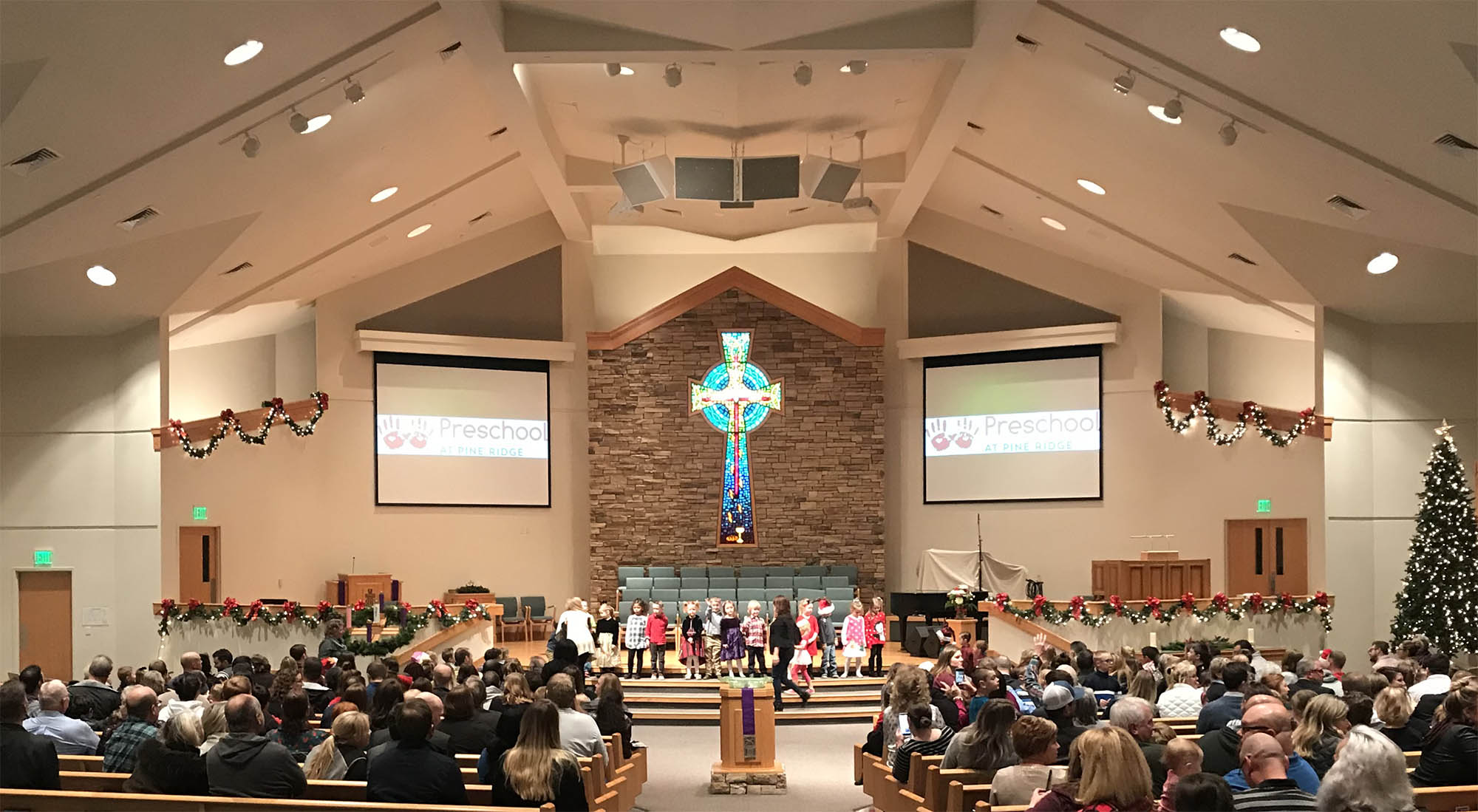 Sunday Mornings
We welcome people of all backgrounds, faiths, ages, and worship traditions to join us.
10AM | Worship in Sanctuary
Sunday Morning Education Opportunities
Frequently Asked Questions
I'm Interested in Joining and Becoming a Member!
When you are ready to call Pine Ridge your church home, or you are simply interested in finding out more about Pine Ridge, we invite you to attend one of New Member Classes which are held several times each year

We spend time getting to know one another in the group and talk about the church. Topics of discussion include: our own spiritual journey and where God is leading us now; who Presbyterians are and what we believe; and Pine Ridge and how you can become involved.

There are no tests or pressure put on you to join. If after completing the class anyone chooses to wait until a later time to join, we will honor the Spirit's leading in that decision.

For more information please contact Dr. Jim Gordon, our Head of Staff, at jgordon@pineridge.org or Buzzy LeCluyse, our Associate Pastor, at blecluyse@pineridge.org.