Nursery
Caring for Our Littles
Our staff provides a safe and loving environment for our youngest family members to explore, play and enjoy one another. The nursery is available for all children infant through 3 years old. Childcare is provided on Sunday morning during the 10:00am worship service and during other programs, as needed. The nursery is located in the Children's Wing of the church.

We hold our nursery to high standards of hygiene and cleanliness, and we always work to provide a fun, healthy, and safe environment for your kids.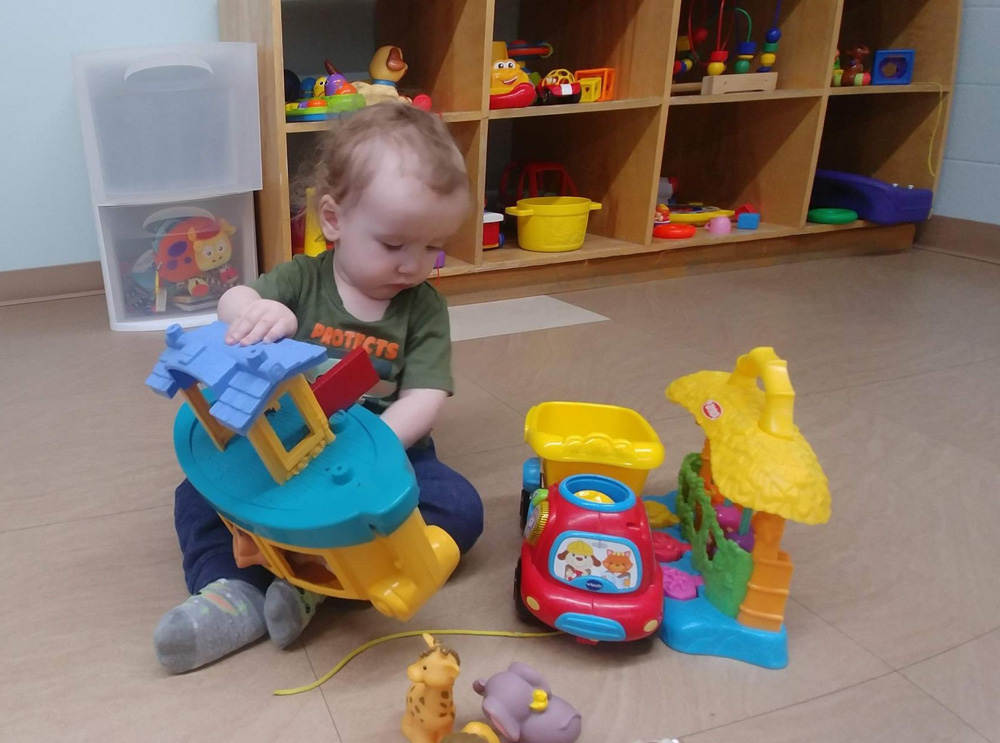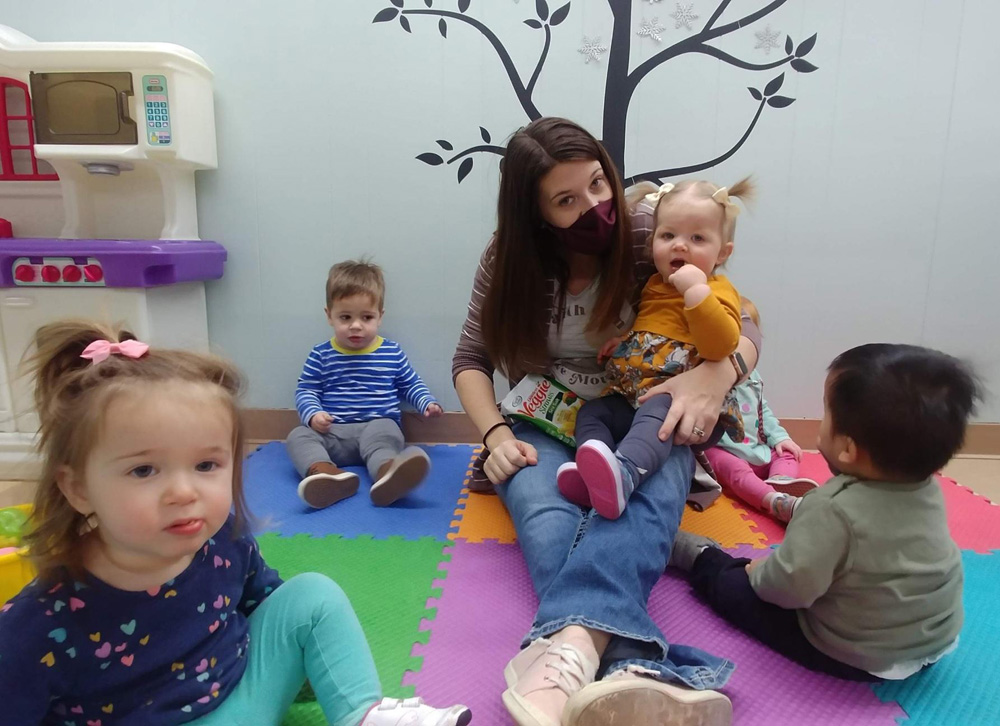 Children In Worship
Children are always welcome in worship. If your infant or small child becomes uncomfortable or needs care during the worship service, please feel free to use the cry room at the back of the sanctuary and return as you wish.

For your child's safety, Pine Ridge Presbyterian Church has a child protection policy. All paid childcare staff and all volunteer teachers complete an information form and have a national background check completed. They also receive training each year. Classrooms have two teachers for safety and supervision.
Want to know more?
Contact the nursery director, Kim Close
nursery@pineridge.org
, or give us a call at
816-741-5118
to inquire additional information about our nursery and child care program.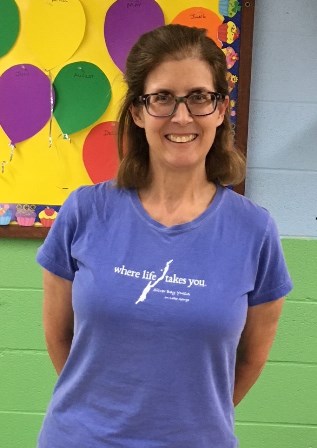 CONTACT: