Worship with Us
We welcome people of all backgrounds, faiths, ages, and worship traditions.
Upcoming Events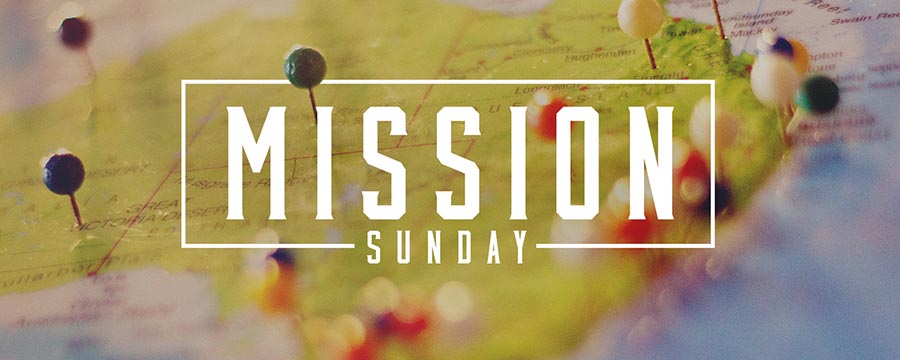 Mission Report Sunday
August 29th
Join us at 10am on August 29th for our Mission Report Sunday. You'll hear about the missional opportunities children and youth had the chance to experience this summer throughout the service. We hope you'll join us virtually or in-person!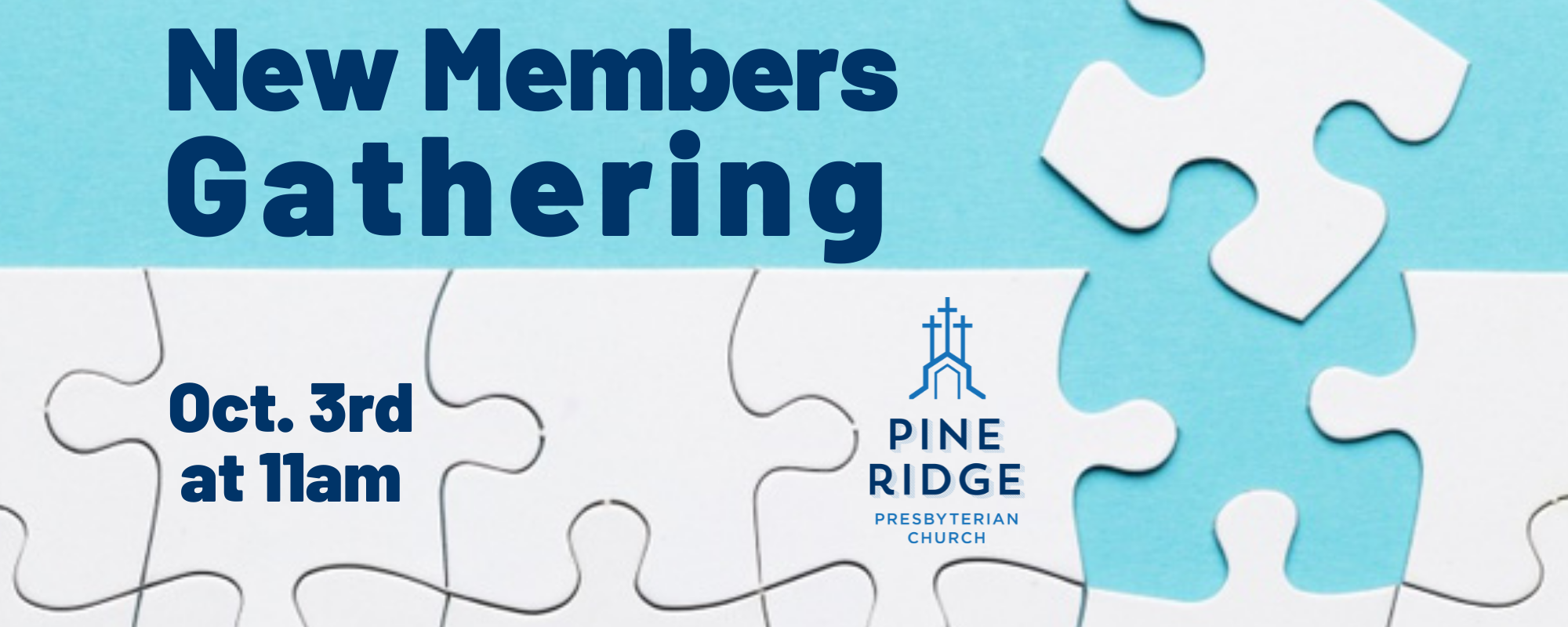 New Members Gathering
October 3rd
Interested in joining Pine Ridge? Have questions about what membership looks like? Join us at 11 am following service on October 3rd for a chance to gather and discuss these exact topics! For more information reach out to Pastor Buzzy LeCluyse at blecluyse@pineridge.org.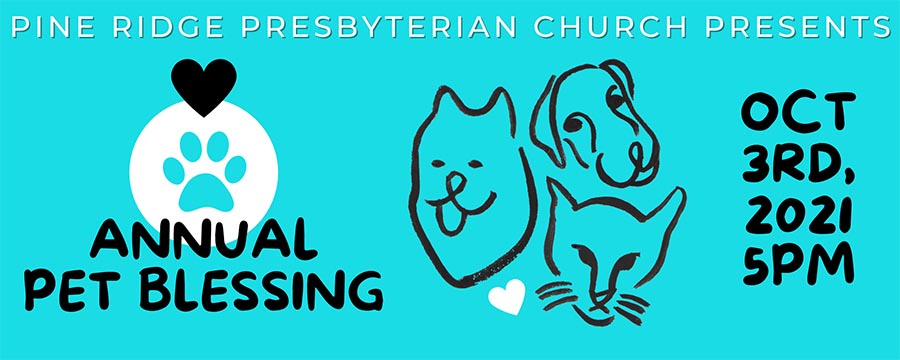 Pet Blessing
October 3rd
Our Annual Pet Blessing will be happening outside Genesis House on the Pine Ridge Presbyterian Church property on October 3rd at 5pm. Bring your furry (or not so furry) pets to be blessed in a communal space. We hope to see you there!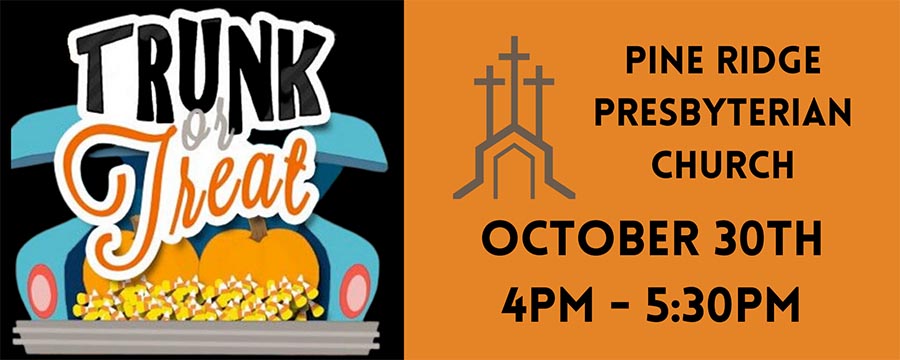 Trunk or Treat
October 30th
Every year we host our Annual Trunk or Treat in the parking lot of our church. Come with friends, family, and neighbors to get your Halloween Treats in a family friendly, safe environment! You can join us October 30th at 4pm-5:30pm.