Worship with Us
We welcome people of all backgrounds, faiths, ages, and worship traditions.
Upcoming Events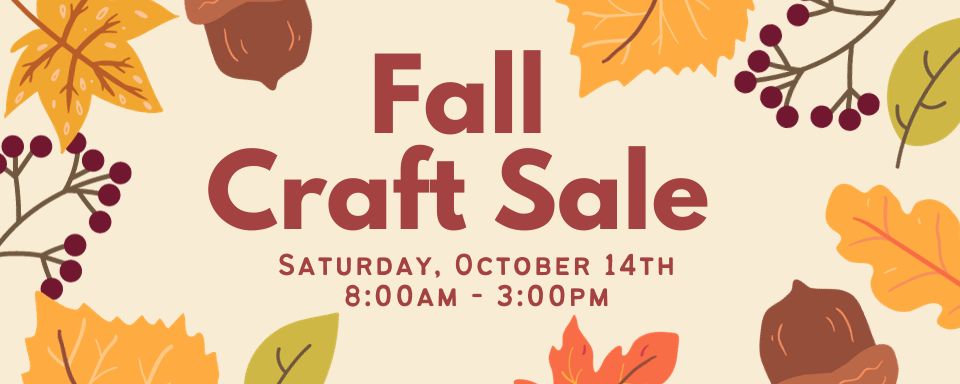 Fall Craft Sale
Saturday, October 14th
Come shop our annual Pine Ridge Fall Craft Sale Saturday, October 14th from 8:00am – 3:00pm. Shop beautifully handmade crafts such as holiday décor, jewelry, pallet yard art, antiques & vintage items and much more!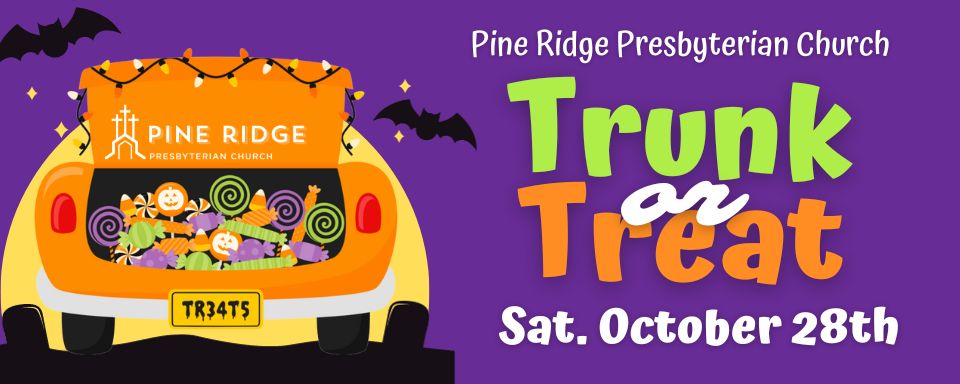 Trunk or Treat
October 28th | 4:00-5:30pm
Join us as we host our annual Trunk or Treat in the church parking lot. Trunks are provided by the many committees, programs, and congregational members of our church to provide a fun, family friendly and safe environment for kids of all ages to trick or treat. Don't forget to invite your friends, family and neighbors!